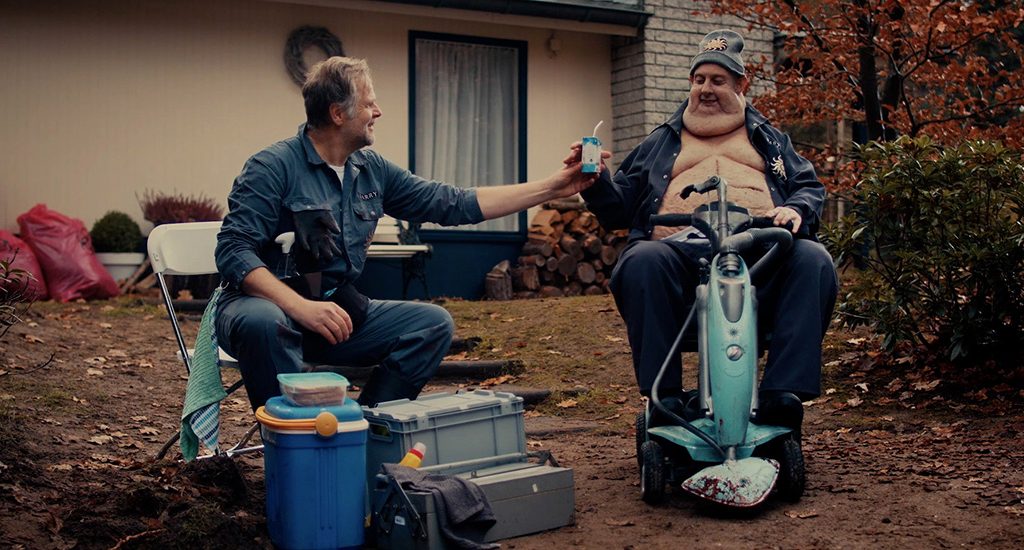 Welkom op de website van Shiny New World. Een verrassende en eigenzinnige horrorkomedie van regisseur Jan van Gorkum. Geproduceerd door Make Way Film.
Welcome to the website of Shiny New World. A surprising and quirky horror comedy from director Jan van Gorkum. Produced by Make Way Film.

SHORT FILM MARKET PICK
January 12, 2022
Shiny New World has been selected as a Short Film Market Pick at the Clermont-Ferrand Short Film Market 2022 in France. Out of 8000 submissions, 457 short films have received this special label and will be highlighted during the Market, which takes places from January 28 to February 5.
FRENCH PREMIERE
November 22, 2021
Shiny New World has been selected for the Paris International Fantastic Film Festival 2021, where the film will have its French premiere. The festival takes place from December 1 to 7.