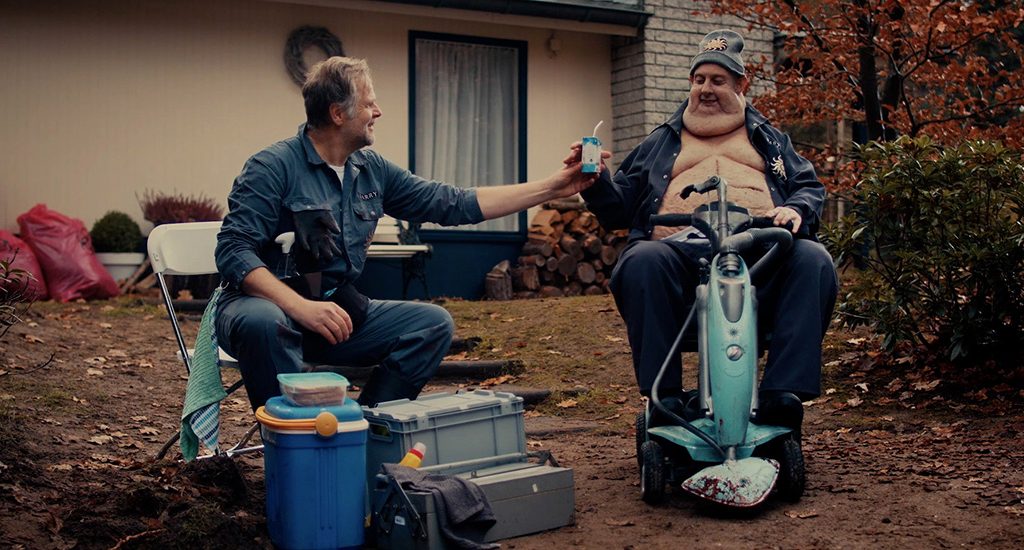 Welkom op de website van Shiny New World. Een verrassende en eigenzinnige horrorkomedie van regisseur Jan van Gorkum. Geproduceerd door Make Way Film.
Welcome to the website of Shiny New World. A surprising and quirky horror comedy from director Jan van Gorkum. Produced by Make Way Film.

EUROPEAN PREMIERE
September 7, 2021
The European premiere of Shiny New World will take place at the 54th edition of the Sitges International Fantastic Film Festival of Catalonia! We're very proud to be selected for this important genre festival! The festival takes place from October 7 to 17.
LATIN AMERICAN PREMIERE
August 6, 2021
Shiny New World will have its Latin American premiere at the Macabro Mexico City International Horror Film Festival in Mexico this August! The festival takes place from August 19 to 29.