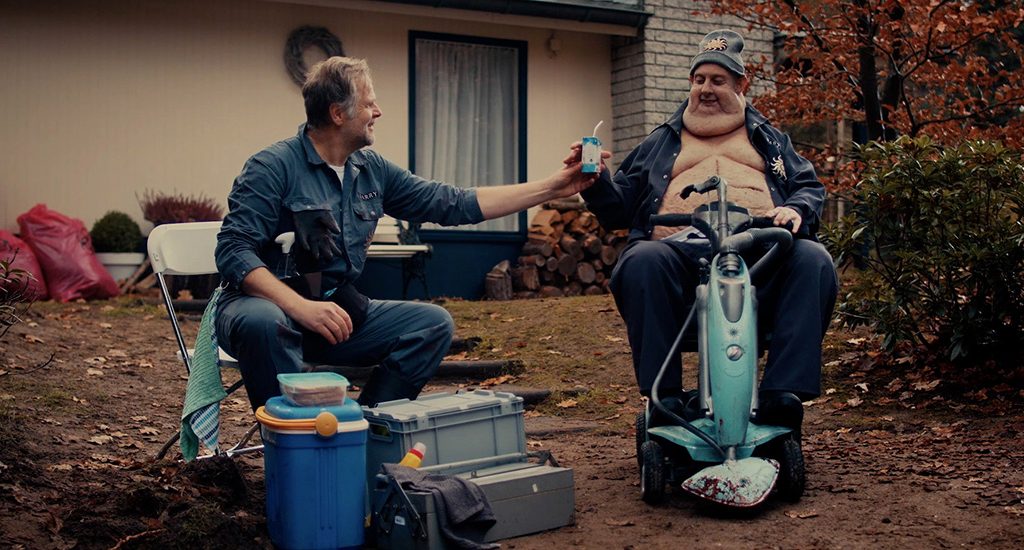 Welkom op de website van Shiny New World. Een verrassende en eigenzinnige horrorkomedie van regisseur Jan van Gorkum. Geproduceerd door Make Way Film.
Welcome to the website of Shiny New World. A surprising and quirky horror comedy from director Jan van Gorkum. Produced by Make Way Film.

ARTISTIC DEVELOPMENT FEATURE
May 19, 2022
We are very happy to announce that the Dutch Film Fund (Nederlands Filmfonds) has granted us funding for the artistic development of our feature film Shiny New World, written and to be directed by Jan van Gorkum! This means the coming weeks we will be working on polishing the screenplay, special effects breakdown, storyboarding and a small shoot in which we will test the morphing of a human into demon.
SHORTCUTZ AMSTERDAM
May 16, 2022
Shiny New World has been selected for Shortcutz Amsterdam 2022 in the Netherlands. The film will screen on May 24, 8pm.