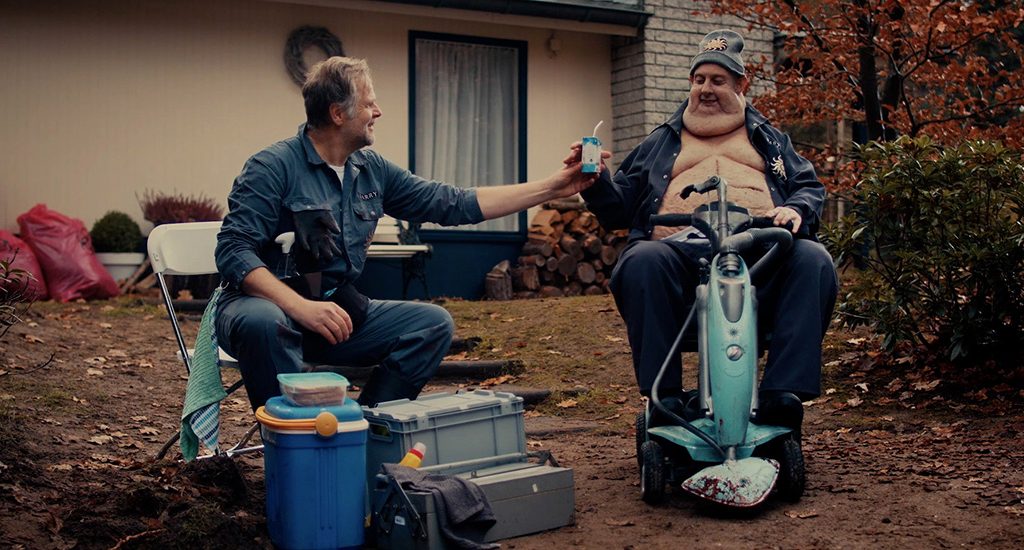 Welkom op de website van Shiny New World. Een verrassende en eigenzinnige horrorkomedie van regisseur Jan van Gorkum. Geproduceerd door Make Way Film.
Welcome to the website of Shiny New World. A surprising and quirky horror comedy from director Jan van Gorkum. Produced by Make Way Film.

BEST INTERNATIONAL SHORT
October 23, 2021
Shiny New World has won the Best International Short award at the Toronto After Dark Film Festival 2021 in Canada! A big shout out to the audience who voted for us! Thank you!
DUTCH PREMIERE
October 18, 2021
Shiny New World will have its Dutch premiere at the Dark Arts Film Festival 2021 in the Netherlands. The film is part of the Benelux Malevolence Omega program, which screens on October 31 at 9.15pm in Amsterdam.