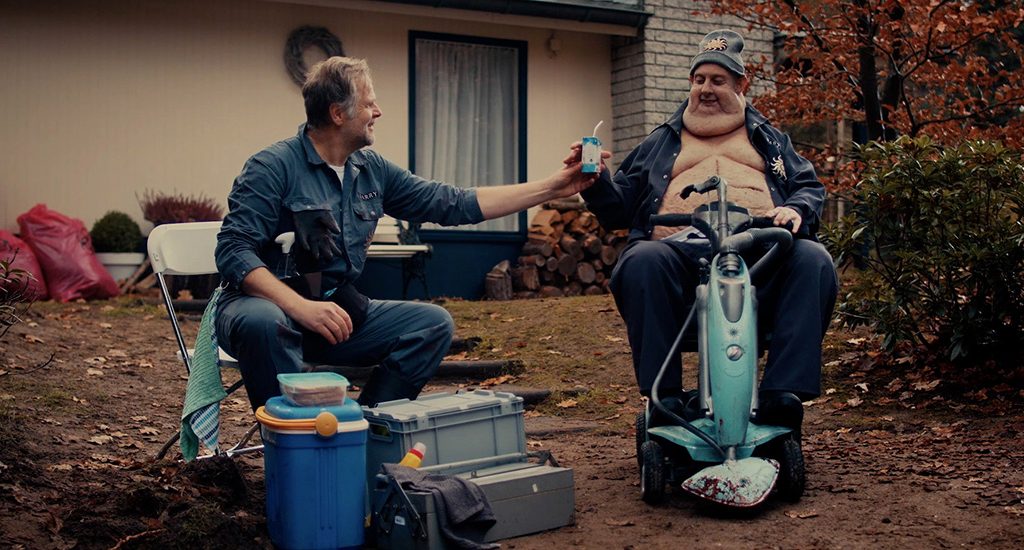 Welkom op de website van Shiny New World. Een verrassende en eigenzinnige horrorkomedie van regisseur Jan van Gorkum. Geproduceerd door Make Way Film.
Welcome to the website of Shiny New World. A surprising and quirky horror comedy from director Jan van Gorkum. Produced by Make Way Film.

NEW SELECTIONS
July 27, 2022
The latest festival selections include Popcorn Frights Film Festival 2022 (United States), Monstrale International Short Film Festival 2022 (Germany) and Fenêtres Sur Courts 2022 (France).

NORWEGIAN PREMIERE
May 28, 2022
Shiny New World will have its Norwegian Premiere at the Ravenheart International Film Festival 2022. The festival takes places from August 25 to 28 in Oslo, Norway.