MAKE WAY FILM presents in co-production with ZUIDERLICHT FILM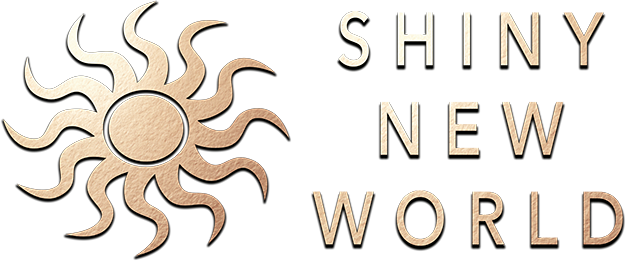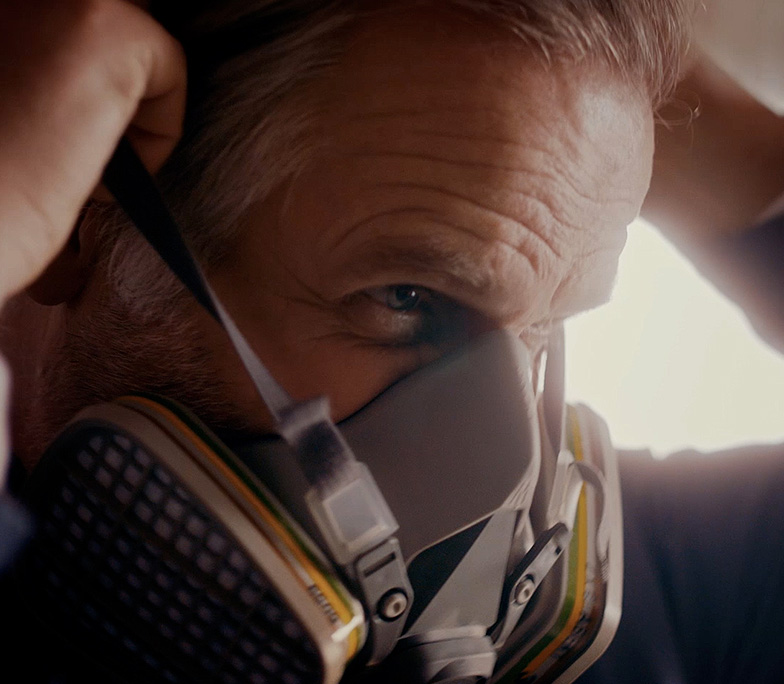 Welkom op de website van Shiny New World. Een verrassende en eigenzinnige horrorkomedie van regisseur Jan van Gorkum. Geproduceerd door Make Way Film. Volg Shiny New World ook op social media voor het laatste nieuws.
Welcome to the website of Shiny New World. A surprising and quirky horror comedy from director Jan van Gorkum. Produced by Make Way Film. Make sure to follow the film on social media for the latest news.