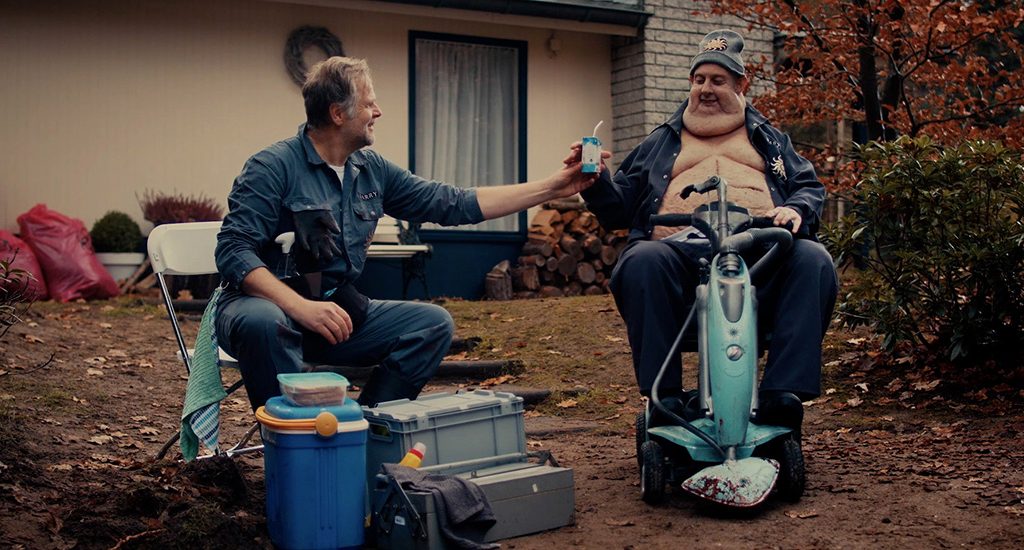 Welkom op de website van Shiny New World. Een verrassende en eigenzinnige horrorkomedie van regisseur Jan van Gorkum. Geproduceerd door Make Way Film.
Welcome to the website of Shiny New World. A surprising and quirky horror comedy from director Jan van Gorkum. Produced by Make Way Film.

NEW SELECTIONS IN THE USA
January 23, 2023
New selections for Shiny New World in the USA! The film has been selected for the Love Your Shorts Film Festival 2023 in Sandford, Florida and the Nevermore Film Festival 2023 in Durham, North Carolina.
NOMINATION SHORTCUTZ AWARDS
January 6, 2023
Shiny New World has been nominated for the Shortcutz Amsterdam Annual Awards. The film has been nominated for Best Screenplay. Congrats to writer/director Jan van Gorkum for the nomination!