MAKE WAY FILM presents in co-production with ZUIDERLICHT FILM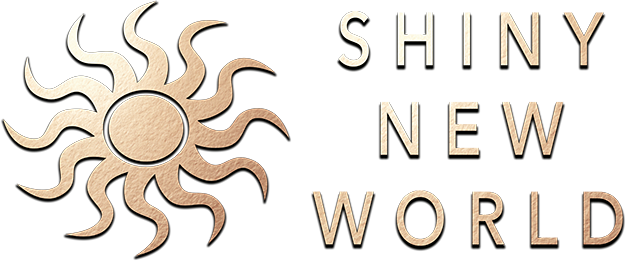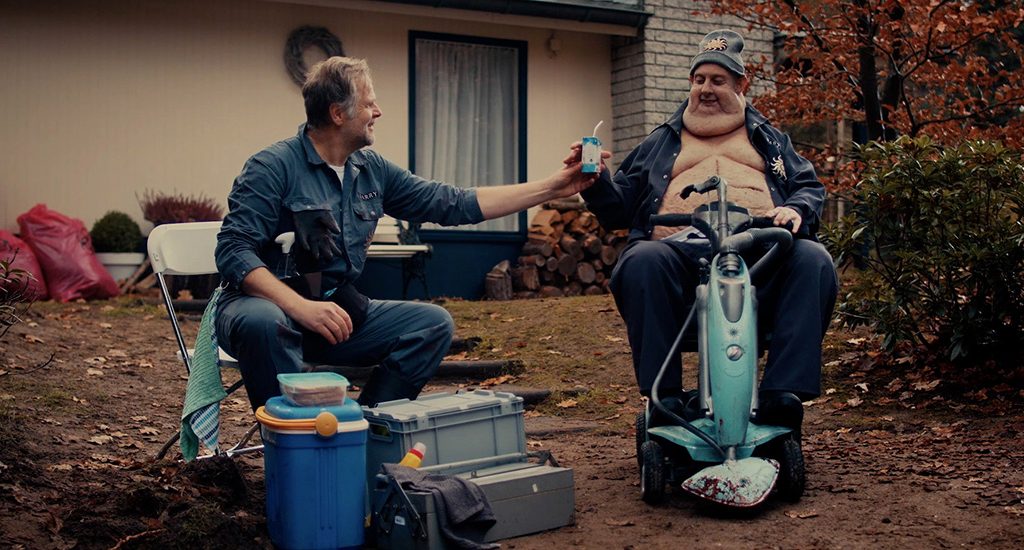 Welkom op de website van Shiny New World. Een verrassende en eigenzinnige horrorkomedie van regisseur Jan van Gorkum. Geproduceerd door Make Way Film.
Welcome to the website of Shiny New World. A surprising and quirky horror comedy from director Jan van Gorkum. Produced by Make Way Film.

NORTH AMERICAN PREMIERE
June 22, 2021
More great news! Shiny New World will have its North American premiere at the Fantasia International Film Festival in Canada this August. We are beyond happy that our film will have its first North American screening at this awesome genre festival.
WORLD PREMIERE AT BIFAN 2021
May 4, 2021
We are thrilled to anounce that Shiny New World will have its world premiere at the Bucheon International Fantastic Film Festival (BIFAN) in South Korea this July, the largest genre festival of Asia! We can't wait to share the film with audiences around the world! More news will follow soon.